Live Sports
Catch all your favourite sports live on our screens.
Watch local and international games from all your favourite AFL matches to the NRL, NBL, Rugby Union, League, UFC and more. Grab a spot and settle in, we've got your sporting needs covered so you can enjoy all the action!
Worried about heading to the bar and missing something? Order from your phone and have your food and drinks delivered straight to your table so you don't miss a thing. Check out our live sport guide below.
Saturday 19 June
07:35
Atlanta Hawks vs Philadelphia 76ers
NBA
10:05
Los Angeles Clippers vs Utah Jazz
NBA
11:45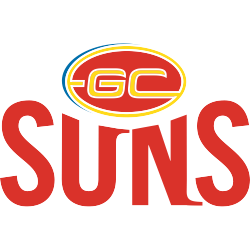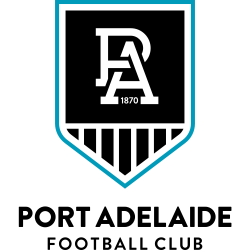 Gold Coast Suns vs Port Adelaide Power
AFL
14:35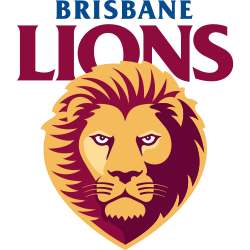 North Melbourne vs Brisbane Lions
AFL
17:25
GWS Giants vs Carlton
AFL
Sunday 20 June
08:35
Brooklyn Nets vs Milwaukee Bucks
NBA
13:20
Hawthorn vs Essendon Bombers
AFL
Monday 21 June
03:35
Utah Jazz vs Los Angeles Clippers
NBA
Thursday 24 June
17:20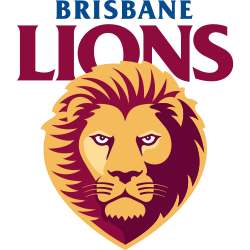 Brisbane Lions vs Geelong Cats
AFL
Friday 25 June
17:50
Richmond vs St Kilda
AFL
Saturday 26 June
11:45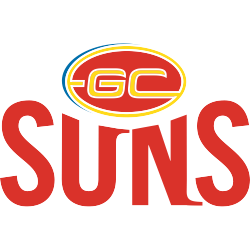 North Melbourne vs Gold Coast Suns
AFL
14:35
Collingwood vs Fremantle
AFL
17:25
Essendon Bombers vs Melbourne Demons
AFL
17:40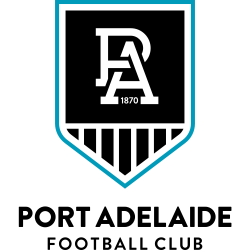 Port Adelaide Power vs Sydney Swans
AFL
Sunday 27 June
11:10
GWS Giants vs Hawthorn
AFL
13:20
West Coast Eagles vs Western Bulldogs
AFL
Warning: Under the Liquor Control Act 1988, it is an offence: To sell or supply liquor to a person under the age of 18 years on licensed or regulated premises; or for a person under the age of 18 years to purchase, or attempt to purchase, liquor on licensed or regulated premises. Licence Number: 6020035006, Class of licence: Tavern, Licensing Entity, Queensland Venue Co Pty Ltd.